Industrial lubricants
Industrial lubricants improve operation and reduce the amount of wear that occurs during the operation of machines and working equipment, which in turn impacts on a longer life of a machine. Lubricants also reduce friction between surfaces in mutual contact, reduce operating temperatures, minimize corrosion of metal surfaces, and assist in keeping contaminants out of the system.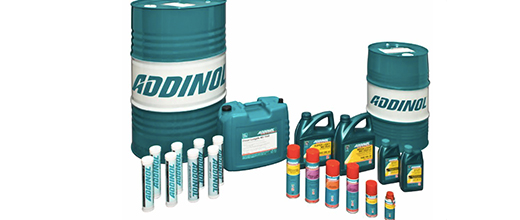 When choosing the right lubricant, it is very important to know the technical characteristics of a working machine and the purpose of lubrication. Only with the choice of the proper lubricant we can improve labour utilization (less time for maintenance), measurable save energy and extend the life of the equipment.
We offer technologically advanced and high performance lubricants for industry and workshops!
M&M Industrial lubricants programme:
Choose from Premium brands:
We also supply:
Mobil
Castrol
Aral
BP
Agip
Eni
Shell
Fuchs
Our experts are on hand to help with any technical support and advice you may require. We will gladly assist you in finding the most appropriate technical solution.