Bearing technology
Due to the increasing trend in energy saving and thereby environmental protection, the quality of bearings and their efficiency is constantly improving. The use of bearing technology elements is widely spread and is applied for various purposes and in all industries. In addition to the quality, it is essential in the application of bearings to choose the appropriate type of bearing, design, quality installation and maintenance.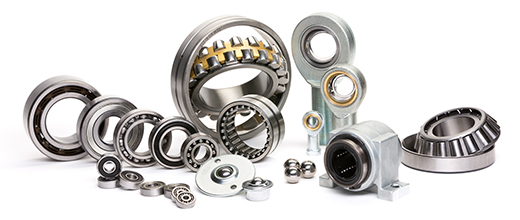 A wide range of products from our offer comprises about 40.000 catalogue products and a number of special designs. Due to rotation which is the most frequently used motion in this technology (machining, drives, etc.), bearing elements are suitable for both lighter hardware load and more demanding applications such as water turbines and turbine dental drills.
Learn more about our range of bearings. Click here.
We represent:
We also supply:
SKF
Timken
EZO
Link-Belt
McGill
Star
NSK
THK
Stieber
Cooper
Koyo
Asahi
JIB
GMN
FIS
Betex
S. 4M.