Power transmission
Power transmission has a broad scope of use because it allows the conversion of energy with minimal losses. It plays a major role in automation where the components are used to transfer and control the transmission power to the user quickly and accurately. It is used in virtually all industries, engineering and transport. It is mostly applied as the electrical power transmission, while other applications cover the control and the transmission of mechanical energy.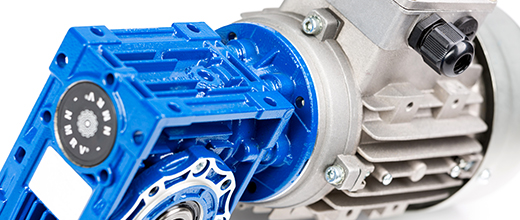 We offer a wide range of power transmission components:

Choose from Premium brands:
We also supply:
Continental Contitech
Gates
Mulco
BRECOflex
Tsubaki
Iwis
Wipperman
Donghua
Wittenstein
Tramec
Benzlers
Siemens
Sever
Dutchi
Fenner Drives
JVL
SEW
Lenze
BOSCH
Rexroth
Our experts are on hand to help with any technical support and advice you may require. We will gladly assist you in finding the most appropriate technical solution.